via Science Alert. 


In today's world of unlimited possibilities, it's pretty hard to know what you want to do when you 'grow up'. But one thing's clear - if you want to change the world, there are few careers that offer a better opportunity to do just that than those in science, technology, engineering, and math, also known as STEM.








1. Be curious


There aren't many prerequisites for life as a scientist or engineer – regardless of your skillset or interests, there's going to be a field that's right for you. But one thing that you'll need for success no matter what you end up doing is a desire to learn more about the world, and find answers to questions that currently seem unanswerable. As Einstein once said: "I have no special talent. I am only passionately curious." 


2. Figure out what you're passionate about






3. Don't limit yourself to jobs that exist now




4. Learn to laugh at yourself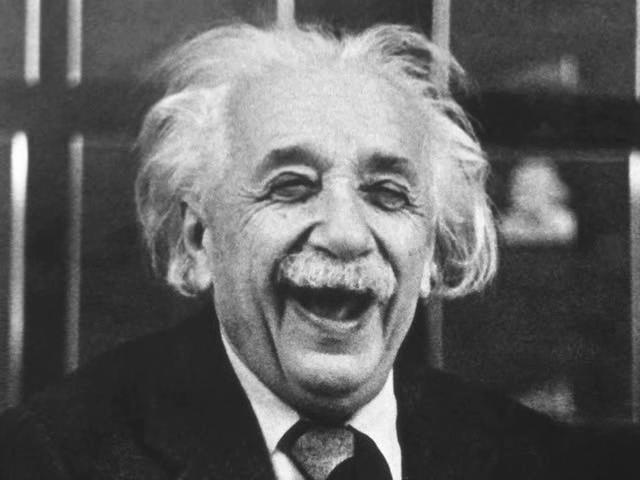 5. Have a plan




6. Figure out what type of work you like to do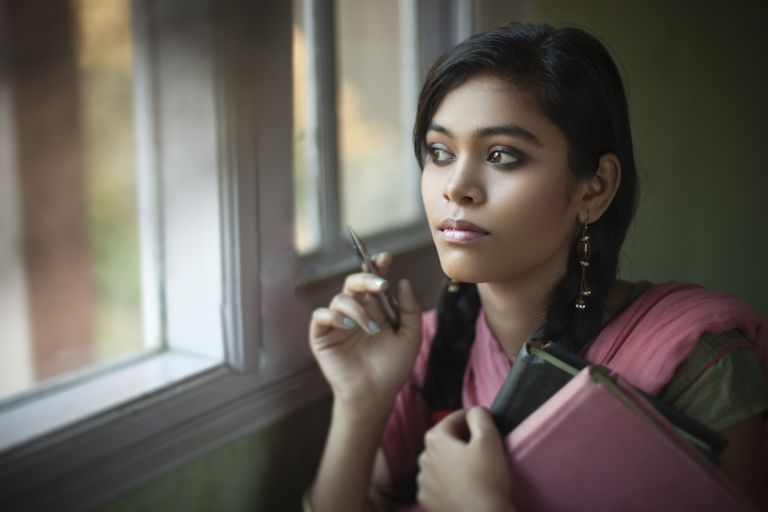 I spent three years studying zoology and molecular biology just to get into my graduate program and realise that I hated working in a lab. It's not just important to figure out what you're passionate about, you also need to know what type of work you enjoy doing day after day after day. Some people love the precision and methodology of lab work, while other people prefer to be out in the field. It doesn't matter how you like to work - there are plenty of ways to be involved in every kind of science and engineering field - just don't make mistake and wait until after your degree to find out.


7. Develop IRL skills


Being book smart is great, but picking up some of the skills you'll need to use in your career early on is hugely beneficial (if only to help you figure out number 5). Find a way to develop these while having fun and making friends at the same time – think hackathons, robotics, star-gazing clubs, citizen science projects, etc.


8. Read a lot






9. Build up a profile


We hate to say it, but personal brand really is everything these days. Most of the best scientists also have active Twitter, blogs, and Facebook profiles, and there's no harm in starting early. You don't need to be too ambitious, just try to be semi-professional and share articles you find interesting on your topic(s) of interest whenever you come across them. Future you will thank you for it.


10. Don't just study science




Good luck, future world-changers. We can't wait to see what you do next.


Original article appeared on Science Alert.