A Missouri teacher is facing backlash after it was discovered he asked his high school math class questions about cocaine.


The lesson taught at Roxana Senior High School Wednesday was not typical.
Local news station KMOV reports four students sent the stations photos of the problem the math teacher printed on a white board.




One of the questions, as posted on social media, asked students:


"You take six hundred milligrams of cocaine, your body filters out forty percent per hour, how high are you in three hours?"


A second question then asked:


"Unfortunately, you can't pay your dealer and she sets up a payment, you owe her $1,000 and 25-percent daily, how much do you owe her one year later?"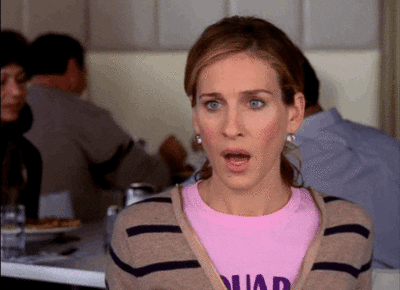 "Immediately, I was thinking really? This actually happened? I would not expect a teacher to be using drugs as an example for a problem," student Joseph Saban said and stated that he is not offended.
"Either he was trying to relate in some way with the kids, be funny or something like that," Saban suggested. 


Parents of the students are looking for answers as to why the teacher would use that type of lesson.


"I think they could have used something else, maybe cans of soda, bottles of water, fruit, something you can put weights to, no cocaine or drugs, that's not very good," parent Christina Metz said.


"We don't need to be teaching children how long it takes to filter cocaine out of their bodies. That is ridiculous. That is not what we should be doing. We should be preventing this and not teaching them how to get rid of it," Christy Scott said.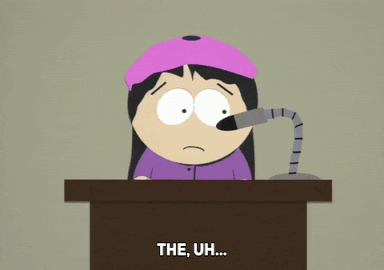 Roxana School leaders sent out this statement:


Student welfare is always the Roxana School District's #1 priority. Unfortunately, unacceptable examples were used in a high school math class causing some parent and student distress. The district views the use of yesterday's classroom examples as a demonstration of poor judgment. The district is addressing the matter with the faculty member and those impacted by this incident. The faculty member has apologized to students and parents for this lapse in judgment and has reiterated the intent was never to promote or make light of illicit drug use. The district is taking the necessary measures to ensure that the damage is repaired. The district is addressing this issue as a personnel matter according to district policy.


The teacher chose not to comment on the story, however the school says he has apologized to students and said his intent was never to promote or make light of illicit drug use.


What are your thoughts on this story?